Operation Photo Rescue in Pensacola, Florida September 26/27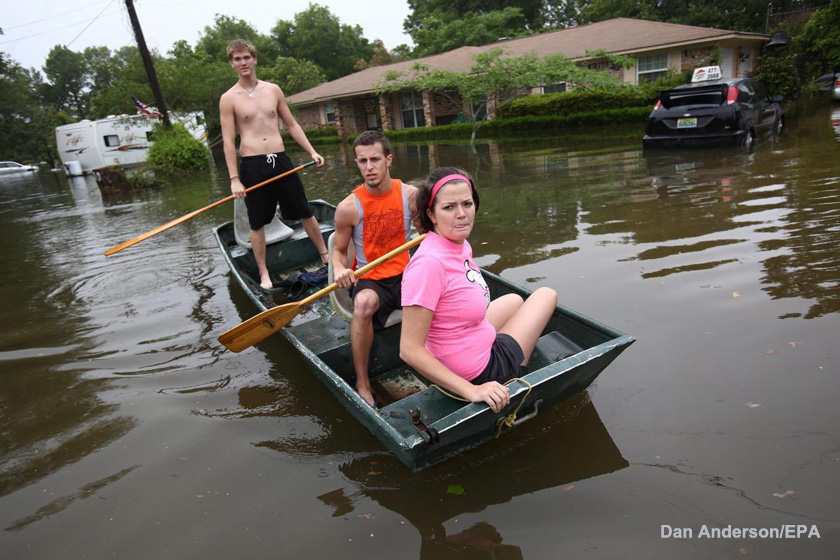 Florida suffered widespread devastation with record flooding not seen in 130 years. Twenty-four inches fell in some areas within a 24-hour period. To give you a better understanding the scope of the flooding, check on this page of the Pensacola News Journal.
Operation Photo Rescue (OPR) has been in the planning stage for months and wanted to wait till residents had a chance to get back to their homes and retrieve their photos before we came to help.
Mike Sluder contacted Mike Lane at the West Florida Library System to see if we could reserve a conference room for the copy run. Unfortunately there was a conflict on dates and Mike Lane set about seeing if perhaps somewhere else might work.  Turns out Amy Stamey at the Covenant Hospice offered OPR the use of their second floor conference room and there is an elevator for  public use.
More information see the flyer for contact information. Anyone wanting the full resolution file, please contact either Mike Sluder or myself for the email listed.