Operation Photo Rescue Coming to Spalding County
Operation Photo Rescue will be sending a team of volunteers to Griffin, GA to help residents with damaged photos from the tornadoes of April 27, 2011 in Spalding County and surrounding areas. Operations will be set up at the Vaughn School Road Fire Station at 765 Vaughn School Road, Griffin, GA from Friday July 15 and Saturday July 16, 2011 from 9 a.m. to 5 p.m. both days.
Area resident with photos damaged by the tornadoes may bring up to 20 photos to be restored free of charge. Those images that can be repaired will be digitally copied and later restored, printed, and mailed back to the owners at no charge.
For additional information, please contact: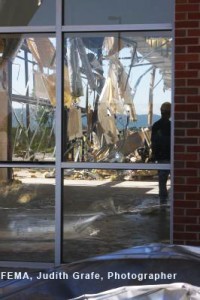 David Greenberg, (Copy Run Coordinator)
Griffin, GA 30223
(770) 229-9905
OR
Margie Hayes (OPR President)
mhayes@operationphotorescue.org
For a video of the destruction:
U Tube Georgia Tornado, Lamar and Spalding County